A happy (little) Chinese New Year !
It may be cold and grey here in the UK but things are significantly brightened by the arrival of the Chinese new year and all the celebrations ( and tasty treats that come with!)
Since I'm still struggling to restore my mind and body from the excesses of a previous festive period I have instead opted to mark the occasion with a mini feast courtesy of some super talented
Etsy
makers!
If you are celebrating today I wish you a splendid time and a very happy new year of the Snake!
Gong Hey Fat Choy!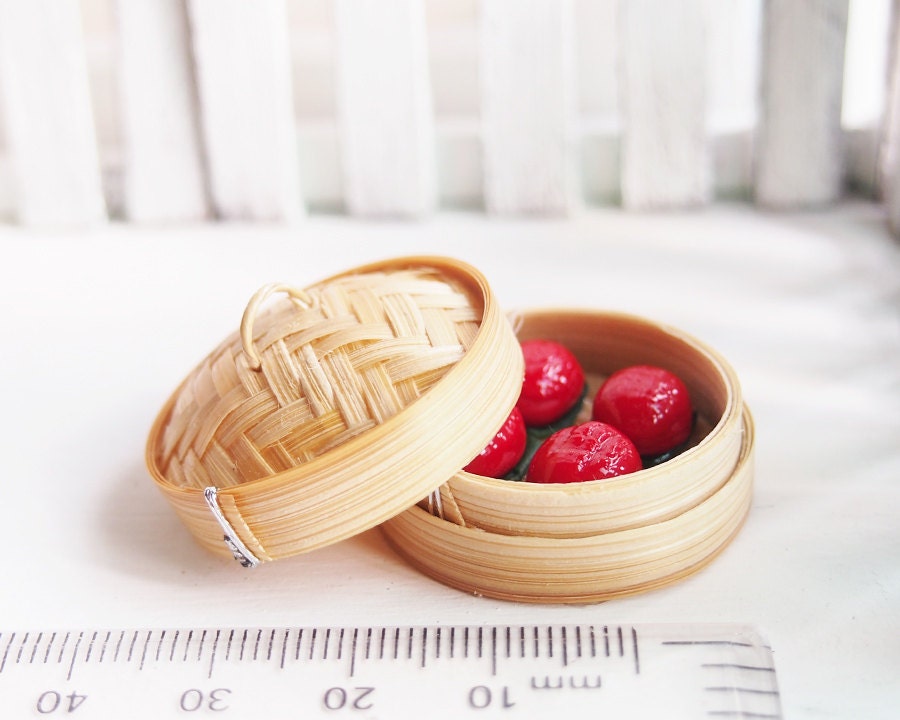 Ang Ku Kueh in babmboo steamer by FunwithARtz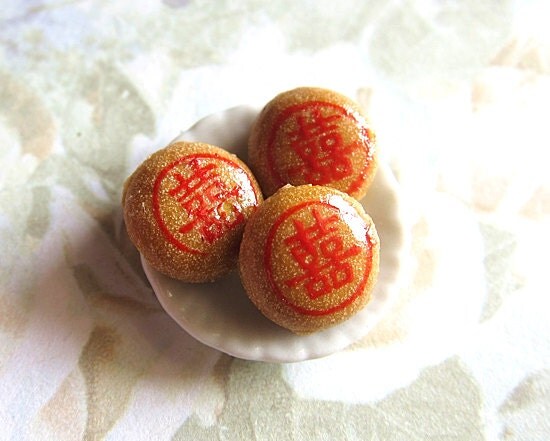 Double Happiness Cookies by aldesigns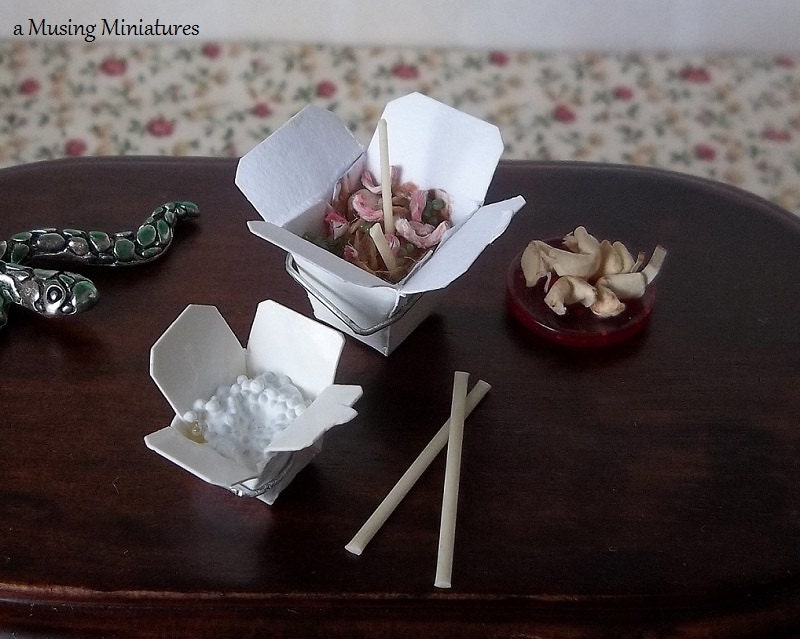 Chinese take away with fortune cookies by aMusing miniatures